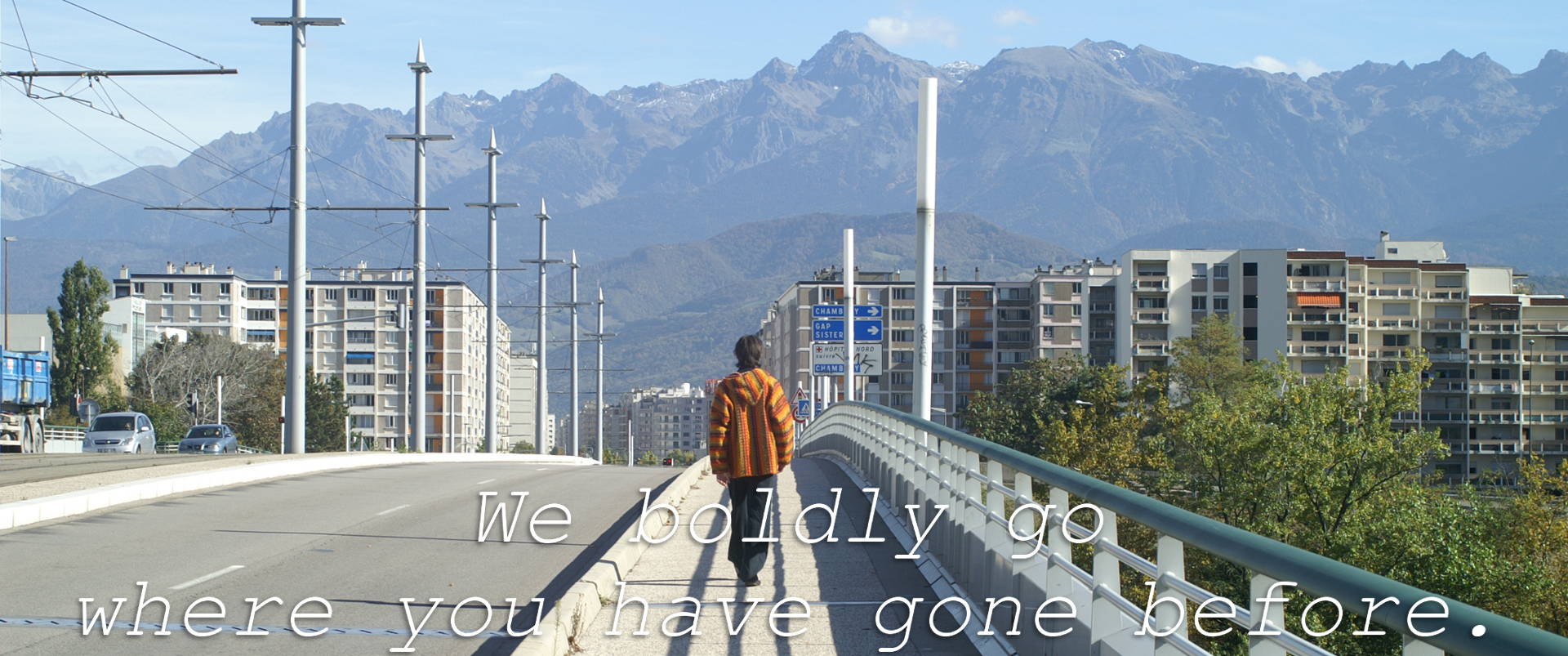 Latest news
21/08/2017 - New office!
SOTRAMEM's now has a permanent office at the Ateliers du Grand Large, near Lyon.
Exhibitions, meetings
Previous exhibitions
2016-10-20 - Grenoble
The office will be presented in a collective exhibition at the Ancien Musée de Peinture. During this time, as the office will not be available for Sotramem's workers, the activity of Sotramem will be temporarily put on hold.
Ancien Musée de Peinture
Place de Verdun
38000 Grenoble
2016-06-08 - Grenoble
Guided tour of the office, from 10:30am to 11:10am, in the context of end of studies examinations of the Transporter. Please book before showing up - contact me!
Ecole Supérieure d'Art et Design
25 rue Lesdiguières
1st floor (Barcelona)
10:30am-11:10am
2016-04-04 - 2016-04-06 - Grenoble
Ecole Supérieure d'Art et Design
25 rue Lesdiguières
2rd floor (Roma)
10am-5pm
2016-03-06 - Grenoble
Strolling around in Chorier-Berriat.
3pm-5pm
2016-02-10 - Grenoble
Ecole Supérieure d'Art et Design
25 rue Lesdiguières
3rd floor
9am-5pm